Since the inception of AEfolio, we've looked for ways to lessen our impact on the environment, for example by using recyclable and compostable packaging and implementing energy efficient, low-waste processes in the glassblowing workshop.
Any manufacturing – from the smallest to largest scale – will inherently generate waste. Broken glass in a glassblowing workshop is inevitable, but now it has a new home through this program: a premium recycled glass product collection, where scrap glass in our workshop is refined and transformed into beautiful new products. Through the creation of each piece, we rediscover the beauty of the raw materials. We call this collection RE/FIND.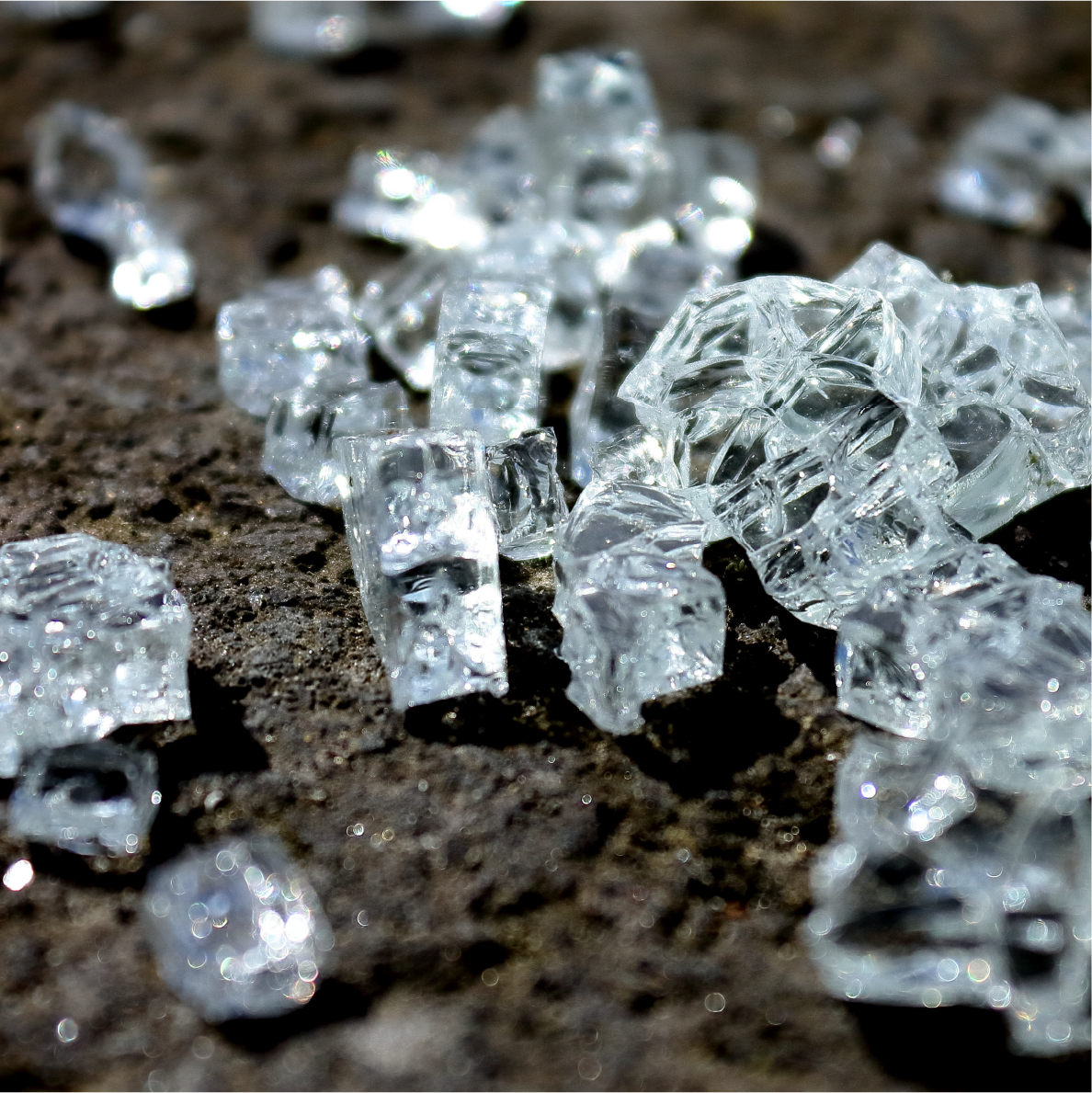 NEW LIFE | Glass fragments from the workshop are gathered, carefully sorted by color, cleaned, melted, and blown to create objects that possess the same high quality you'll find in all AEfolio products. We pride ourselves in the purity and clarity of the glass we use, and RE/FIND pieces are no exception.
ONE OF A KIND | The colors in the collection are the result of a unique blend of glass remnants that are melted together in a 2000-degree furnace. Fog, dove, sage, smoke, olive and jade tones are hallmarks of these RE/FIND pieces.