Last month, we were honored to participate in the Design Trust Gala 2023, organized by the Design Trust – a non-profit organization that supports the art & design industry in Hong Kong. It was a wonderful evening celebrating design, fashion and art with the city's brightest design luminaries and art enthusiasts.
We were especially thrilled to provide the award trophies that were presented to three distinguished honorees that evening: tireless supporter of the arts Dr. Victor Lo, design icon Chi-Wing Lo, and groundbreaking multimedia artist Cao Fei.
Congratulations to the honorees! We would also like to thank the Design Trust for including AEfolio in this important event and for their commitment to supporting the design industry and elevating Hong Kong-based brands.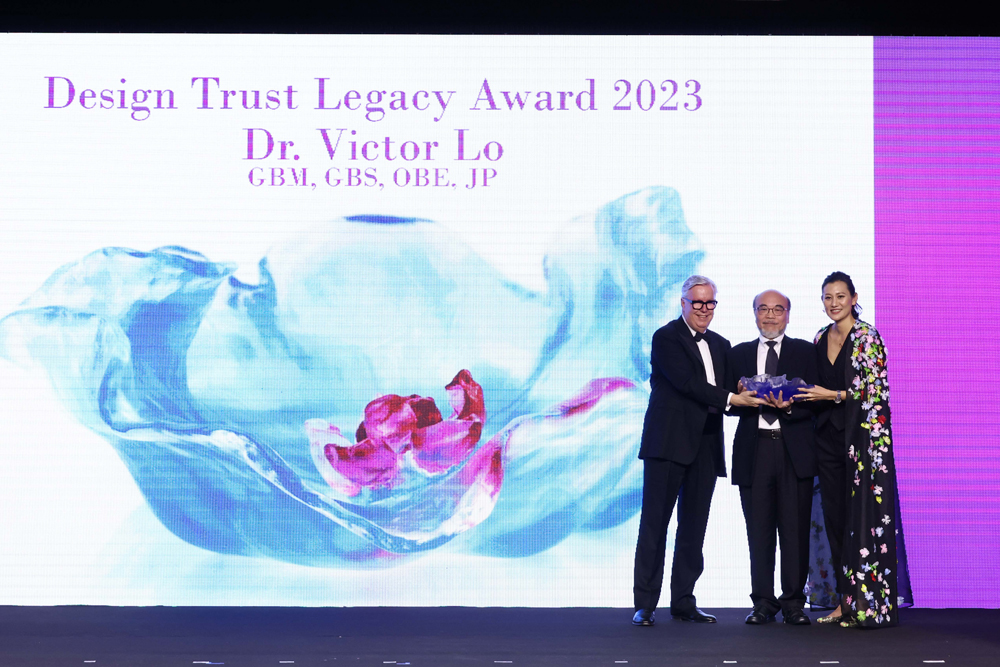 Design Trust Legacy Award 2023, presented to Dr. Victor Lo (center).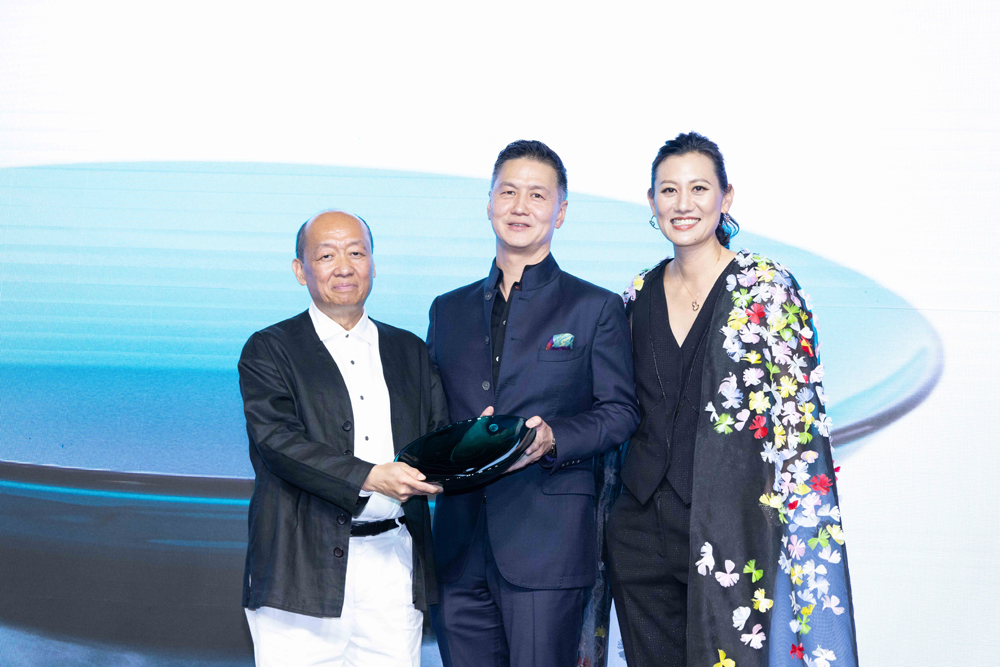 Design Trust Heritage Innovator Award 2023, presented to Chi-Wing Lo (left).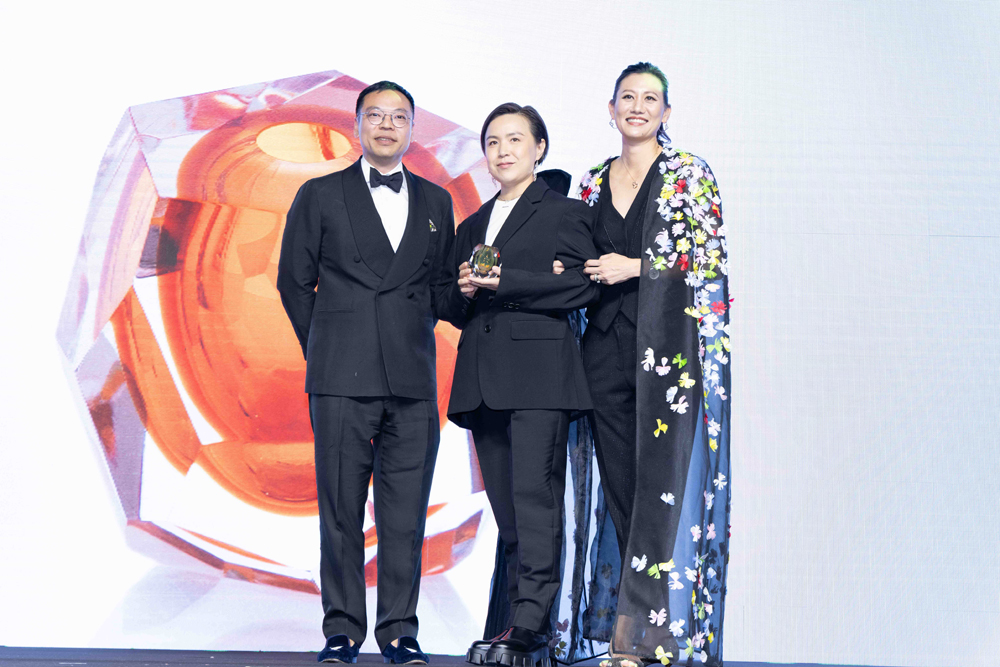 Design Trust Art Prize 2023, presented to Cao Fei (center).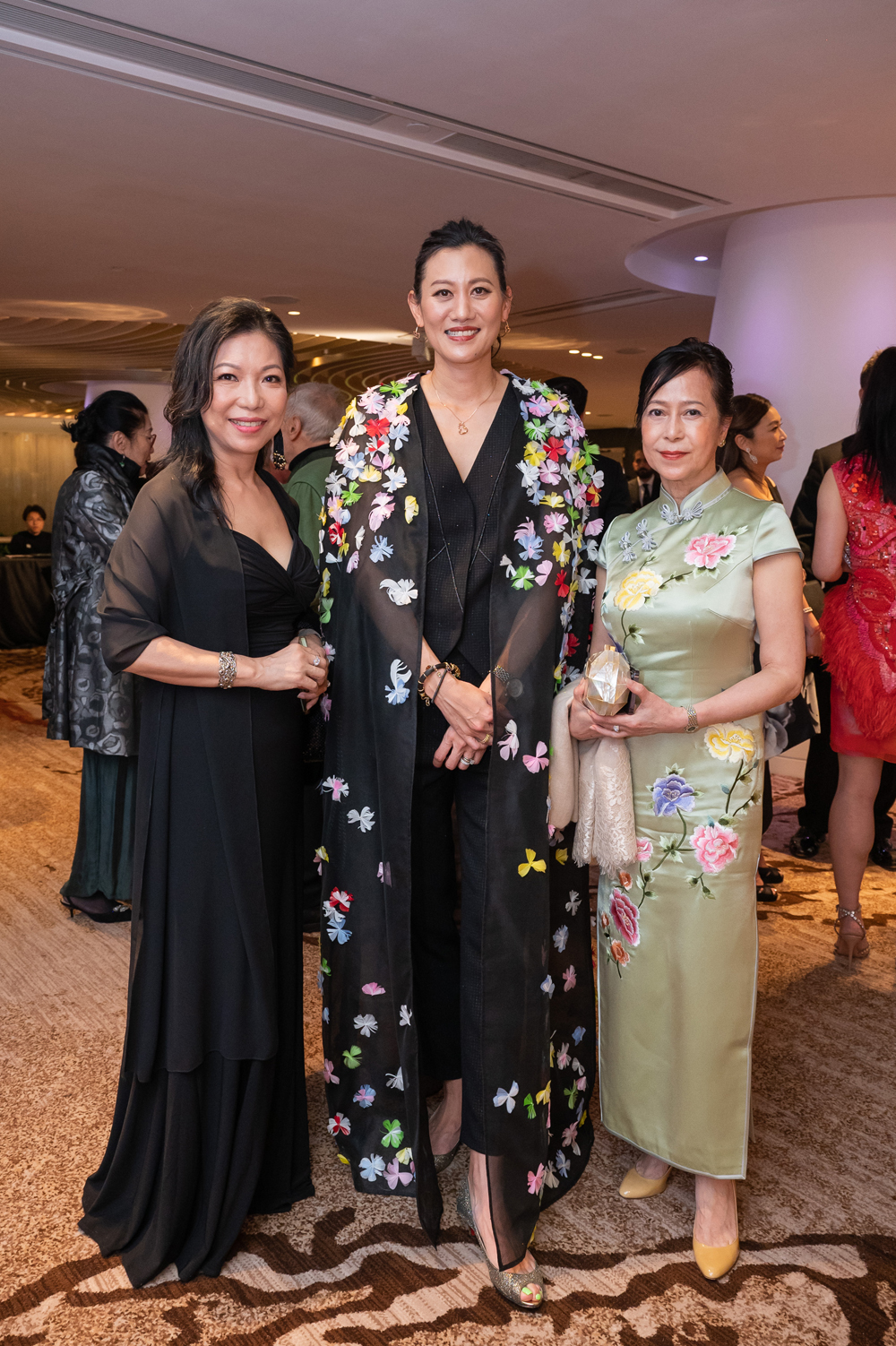 Jessica Lee, General Manager of AEfolio, Marisa Yiu, Executive Director of Design Trust, and Eveline Ko, founder of AEfolio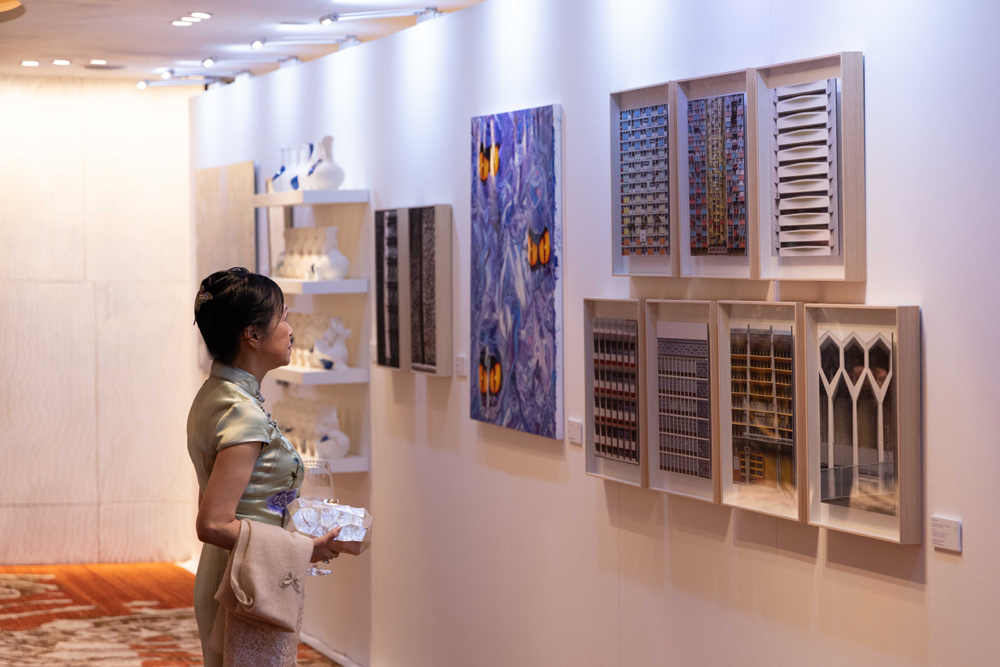 Eveline Ko, founder of AEfolio, admiring the art display at the Design Trust Gala 2023
From the Design Trust website: Design Trust was established in 2014 by Hong Kong Ambassadors of Design, a registered charity in Hong Kong since 2007, as a grant funding and community platform. Design Trust supports creative projects that develop expertise, build research initiatives and content related to Hong Kong and the Greater Bay Area. Working across a multiplicity of design disciplines from graphics, media, architecture to the built environment, Design Trust aims to actively accelerate creative research, design and development of meaningful projects that advocate for the positive role of design.